Dark Nebula beckoned those who were still longing for more psy into the forest for a turbulent late night performance with the ominous "bun da ba bun dun da bun" bass line echoing throughout the festival.
Lauren Gill,  Beat Magazine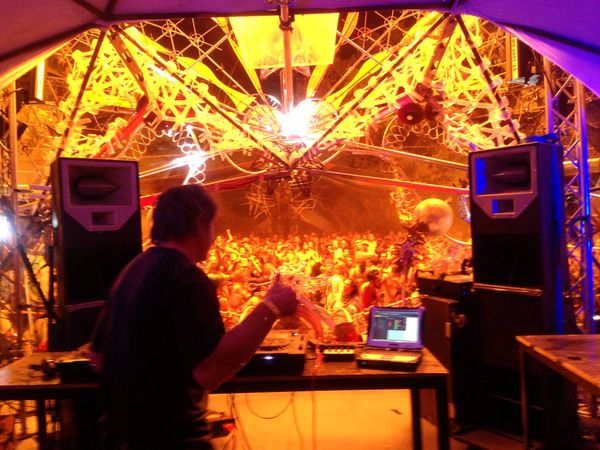 Definitely dance-floor friendly, Luna Orbit's DJ sets – and his Dark Nebula live sets – fuse relentlessly driving bass lines, haunting melodies and quirky samples to create a distinct, fast paced journey through realms of psy. Whether it's his passion for Cradle of Filth or just the satisfaction of seeing the crowd go nuts, his sets have a distinct edge that will definitely push you to your physical limits.
Rachel Huber, inthemix.com.au





I have been a long time fan of Australian producer – Dark Nebula - for many years now he is producing top class, true, rich psychedelic music. A legendary talent.
ilovepsytrance.com
 


"Heads are well and truly in the blender with Dark Nebula"
dance-music-reviews

 


"With Dark Nebula, you just know that you are in for a pure psychedelic treat"
Freaky Bob, Upfront Magazine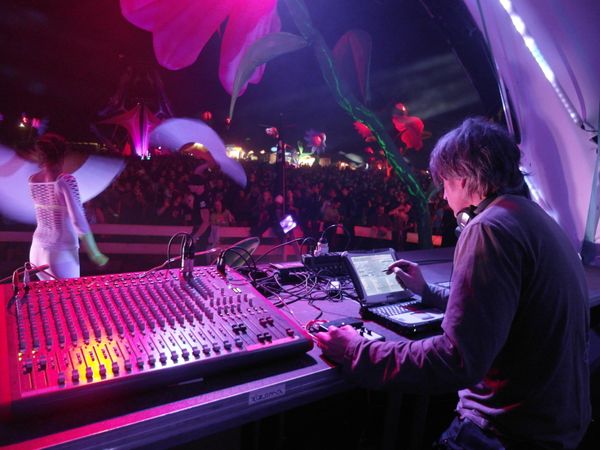 "Dark Nebula closed out the Tipi with the psytrance so necessary for many late in the piece. So for all the punters trying to maintain the dying embers of their Splendour experience, I say thank you, Dark Nebula. God bless your cotton socks."
Dunc-a-tron,
Tsunami Mag